Web Development
We utilize web development technologies that are both proven and practical. With the options available in the market today, we can help you determine what is best for your needs. Our mission is to make the web development process easier for you.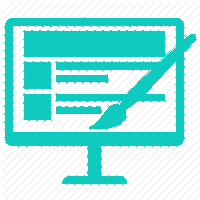 Web Designing
We specialize in creating unique, high-end web designs, print, and multimedia. Our talented staff is constantly striving to deliver products that exceed your expectations. Our goal is to make you stand out with style and be remembered.

CMS Development
We deliver CMS solutions that truly inspire our clients and help them manage their assets in a convenient manner. Our developers create highly capable CMS solutions that are perfect for enhancing your organizational efficiency.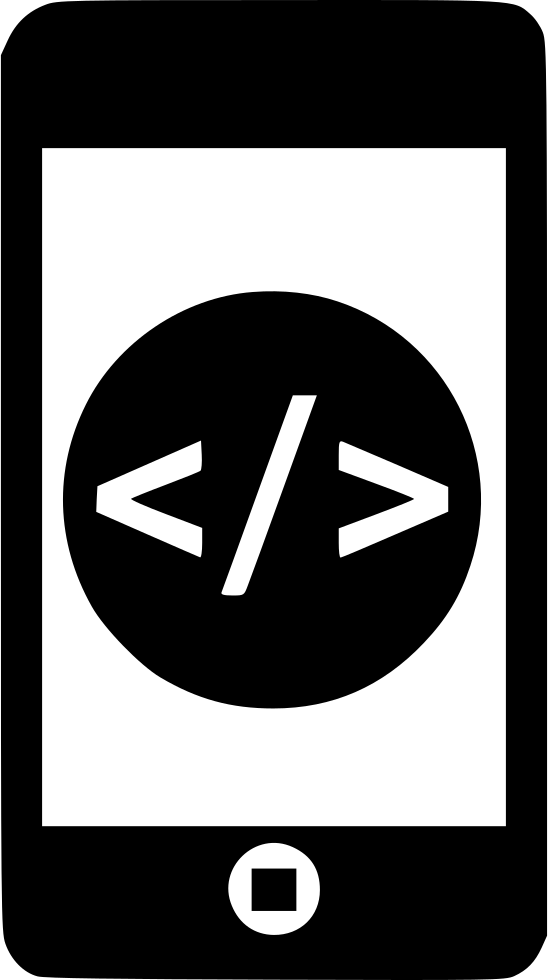 Web Applications
With the help of our highly qualified and skilled IT professionals, we have been able to serve our clients with valuable web application development services. We improve ourselves to provide our clients the best possible development solutions.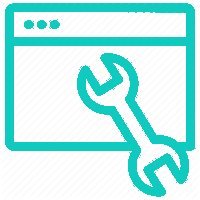 Support And Maintenance
We offer website maintenance and management that is professional, inexpensive and takes care of all your web support needs. Whether you are a small business or a large organization with multiple websites, our approaches to website maintenance cover all bases.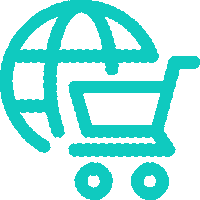 E-Commerce Services
To safeguard the success of your ecommerce site, Clickworker offers specialty services and solutions. We optimize your online presence to help your business rank in the best possible position, ensuring your customers can easily find your business online.
CMS Development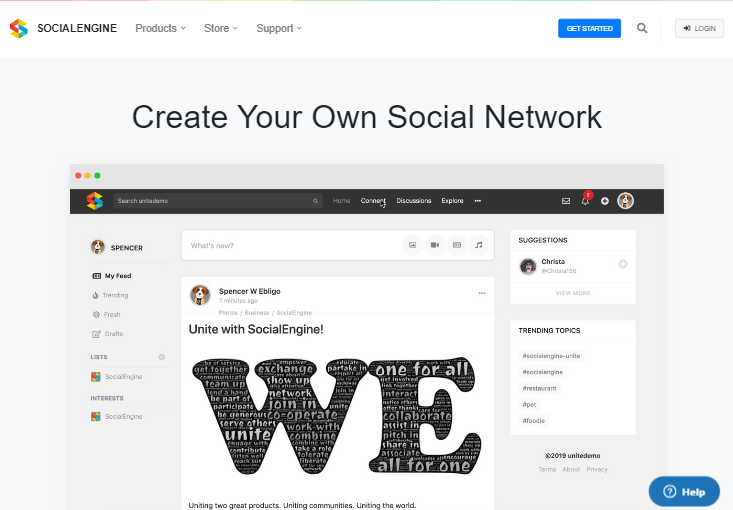 Our developers have expertise in Social Engine Development, Customization and maintenance services. It is a PHP based white-label social site development platform, which offers almost every feature and functionality of a full fledged social networking site.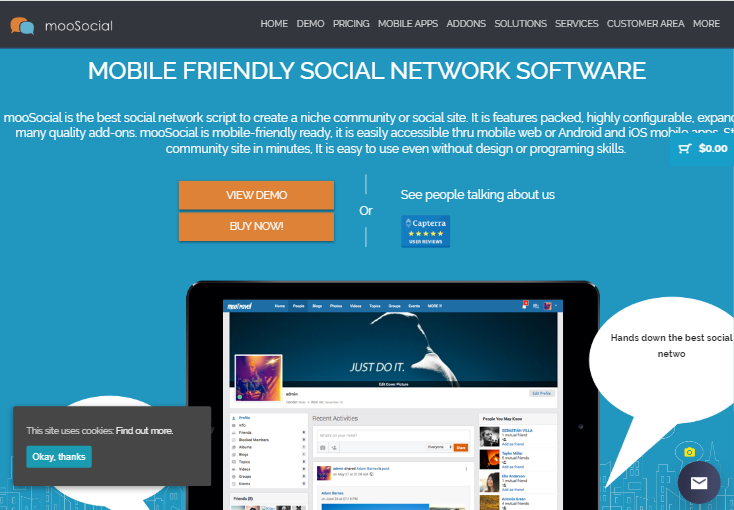 We are experts in mooSocial developing high quality and bug free social networking sites focused on Photos, Videos, Online Contests, Events. We have an experienced team of developers and designers specialized in mooSocial development and designing.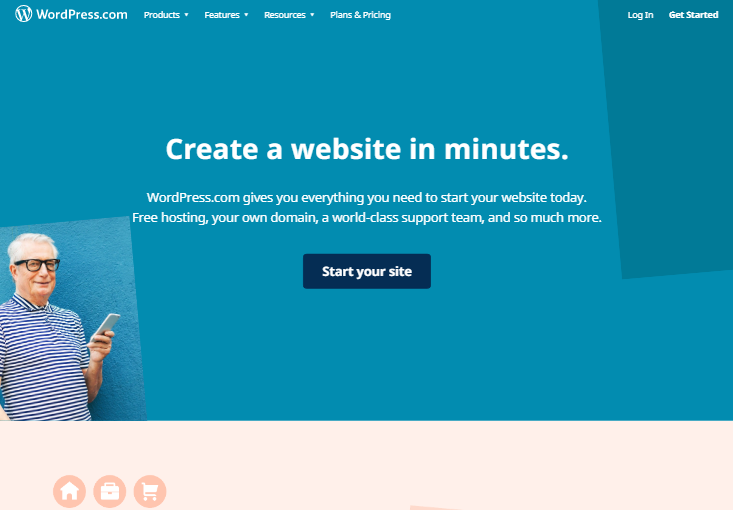 Creating the effective WordPress themes and the plugins, converting PSD to WordPress or converting HTML site to WordPress; needs the knowledge and the expertise related to WordPress. We can increase the capabilities of WordPress as we provide.
Framework Development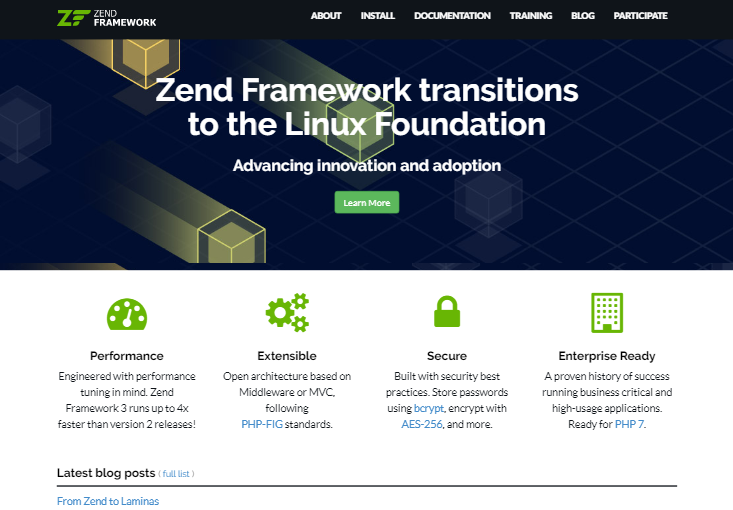 An object-oriented Zend Framework with a powerful collection of components to speed up the application development process! Being a leading Zend Framework Development Company, PHPDevelopmentServices caters modern, robust & secure web 3.0 apps and web services to corporate with e-commerce systems.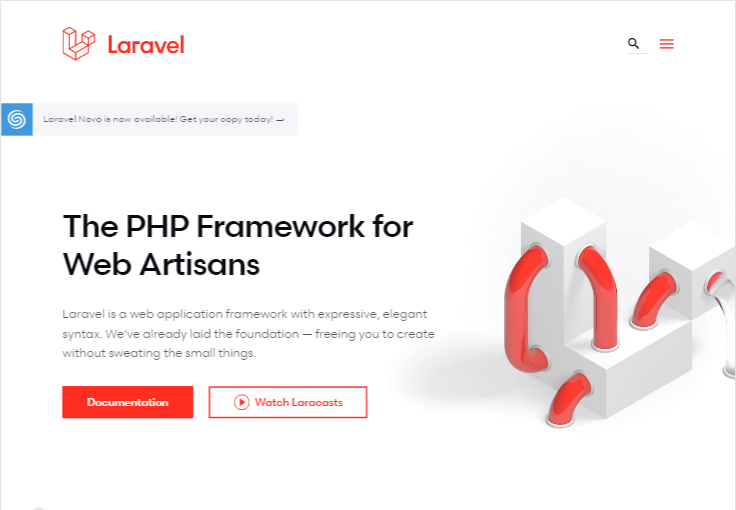 We offer all our clients with the best state of the art Laravel framework development services to fully satisfy them. We have also used our creativity and innovative multiple abilities too in making custom modifications simply in the framework for the ease of usability.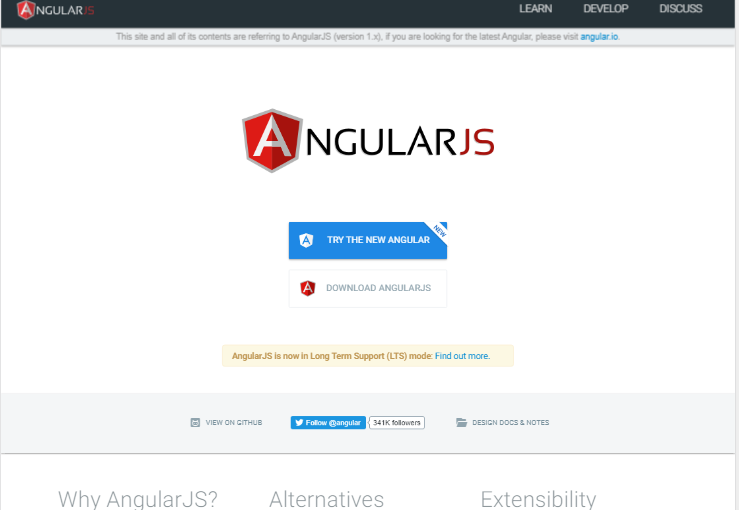 We Design and develop enterprise websites as per the requirement of business that is possible with Angular.js customization services. Developing high-functionalities of angular for web app development and enhancing the customer appearance to your business website.
Mobile Applications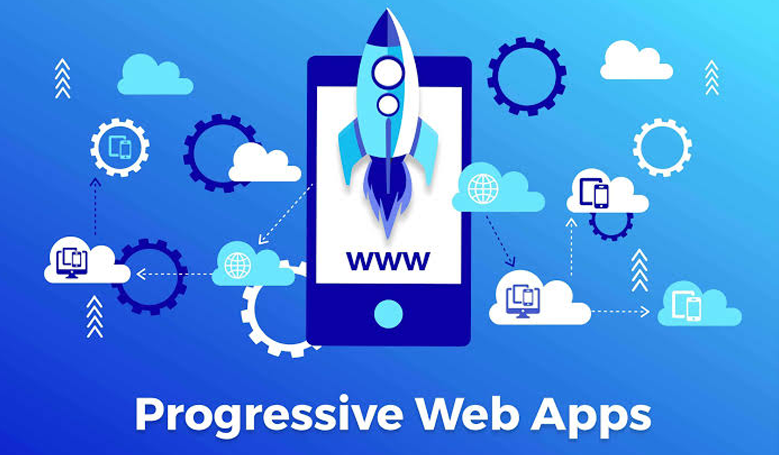 We build superfast progressive web apps, which work reliably in every condition, including poor network. We create PWAs that experience maximum user engagement and increase conversions. We use the right tools to serve you with advanced PWA solutions.

Looking for a reliable web view mobile app and web development company for your next project? Hire veteran experts from ConsecutiveBytes and get your website or mobile app developed within your budget and as per your timeline.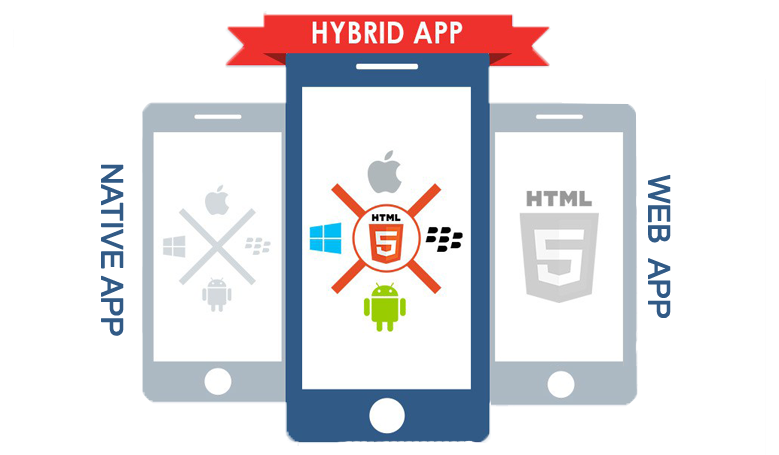 We deliver feature rich and cross browser compatible applications. It is our years of experience that we can use Sencha Touch efficiently to deliver high performing hybrid applications that are perfect for your business.