Web Development
We utilize web development technologies that are both proven and practical. With the options available in the market today, we can help you determine what is best for your needs. Our mission is to make the web development process easier for you. We help our clients choose the right tools for hosting, ecommerce, content management and marketing. Businesses that need custom Internet applications use our web development solutions. Our in-house web development experts are knowledgeable and well trained in today's latest web technologies. A Website development project requires detailed planning if it is to be successfully realized. The planning process – exchanging ideas, weighing options, allocating responsibilities – ensures all parties involved in the web project are working towards a common goal. The key to the process is the identification of the Web site's purpose and target audience. This information informs directly influences decisions on style, structure, and technology. Ultimately the choice of technology used to code a Website depends heavily on the functionality required for the Web site and any possible future development needs of the site. We specialize in the Apache-MySql-PHP architecture, CSS and AJAX (Asynchronous JavaScript and XML).
Web Development Specialties
SocialEngine PHP
WordPress
Zend
Codeigniter
Cake PHP
Laravel
Custom MVC/CMS Development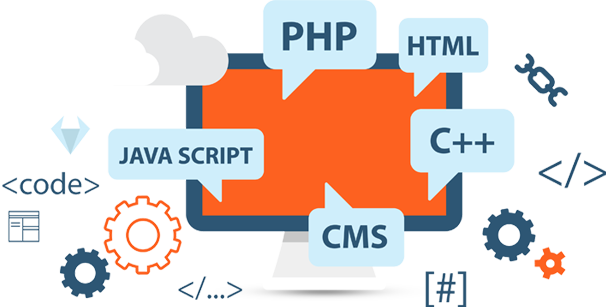 Web Designing
We specialize in creating unique, high-end web designs, print, and multimedia. Our talented staff is constantly striving to deliver products that exceed your expectations. Our goal is to make you stand out with style and be remembered.
Web Designing Services
PSD TO SocialEngine
PSD TO WordPress
PSD TO HTML
Custom Web Designs
Redesign of Existing Site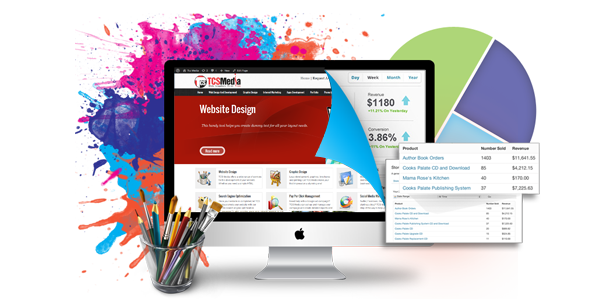 Support And Maintenance
We offer website maintenance and management that is professional, inexpensive and takes care of all your web support needs. Whether you are a small business or a large organization with multiple websites, our approaches to website maintenance cover all bases. To help our clients we have developed ConsecutiveBytes, our support and maintenance service. It offers much more than a standard maintenance agreement, adding real business value for growing online enterprises. It is a fact that search engines such as Google rates websites with changing content more important than those that don't. This directly affects your ranking within Google and has an impact on how potential customers find your site. So having a team that can quickly and efficiently update your website as requested is a key point to keeping you visible to your customers.