Bring your Idea to Reality!
We know the idea had been in your mind from so long and you are looking to make it reality with affordability, you don't have to worry about it, just share it with us to get a custom QUOTE now!
Get Free Quote!
CHOOSE YOUR DESIRE SERVICE

ECOMMERCE
Website Development

Drupal

WooCommerce

Magento

Opencart

Prestashop

Shopify
get free quote

CMS/CUSTOM
Website Development

SocialEngine
Zend Framework

mooSocial

Laravel Framework

Wordpress

Angular JS
get free quote
APPLICATION
Website Development

Social Network

E-Business

E-Learning

Web CMS

Custom Application

Enterprise Portal
get free quote
Process of Development
Gathering Information
The first step of our process is to figure out the client's vision for the website so that we may work up to client's satisfaction. We gather enough information related to your niche, business goals, and competitors to give you a way better website.
Features Declarations
At this step, we will define and declare the structure, functionalities, and features that our client needs to have in his/her website. Our client would have a guideline about the whole project and content length will be predefined at this stage.
Strategy Development
Once we have a proper understanding of what our client requires, our team of professionals puts their effort to find out the optimal solution for your project so that you may experience the best web development services.
Design and Coding
Now, our team of professionals will start their work on design and code. Our creative designers will make a user-friendly and SEO friendly web design with the collaboration of our developers. The clients then approve the design before its development process.
Debugging
We do not deliver the project without quality assurance. Our development team is lead by quality assurance professionals. This step is to make sure that only the quality product or service is delivered to our client, which helps us maintain the client's satisfaction.
Project Delivery
The developed website has to pass through many tests before being delivered in order to capture and fix every single bug in the website. After that, the website is delivered to the client with a 2-week support program in which we will resolve any kind of query.
TESTIMONIALS Strongly Recommended
It is very important to us that we can trust the people we are working with and know that they will not try to take advantage of us financially. Mubasher has proven to us that we can trust him and we are very pleased with his work.

Amazing
Amazing developer. Great communication skills. Knows the product very well. I would recommend him for any SE job.
Recommended
by
Hani Mashnouk Great job getting all of the details prior to starting
I have had a great experience working with Mubasher. I appreciate the multiple questions he asked in order to clarify the details of my project before starting any code. Excellent work then afterwords as well.
Recommended
by
Vince Evans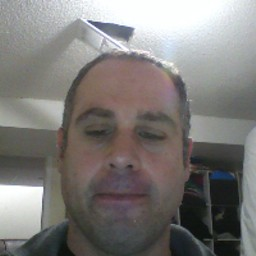 You want Muhammad on your team
I've worked with a lot of freelancers on my SocialEngine site and I can honestly say Muhammad is the best. His English is amazing, he's detailed and thorough, his prices are very reasonable, his knowledge of SE is second to none, he's quick and he will always go above and beyond to help. You really won't be sorry hiring Muhammad for his services.
Recommended
by
Dave Aschaiek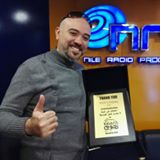 Best SE Developers
The best experience ever! Mubasher and his team they never know impossible! They provide excellent quality, excellent service and excellent communications as well.
Recommended
by
shaheen volga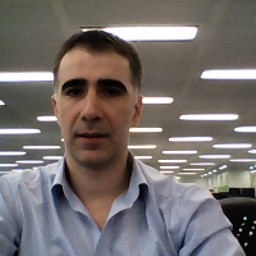 Excellent Developer
I have worked with Mubasher for almost 2 years on the dipse.net (socialEngine based) project, and I am very pleased and happy to have had im in the team. He was the lead technical developer in our team and made a big difference to the project. Very polite, gentlemen, understand user requirements very well, whether they are delivered verbally or via paper spec. Expert in SocialEngine, including good, solid programmer, very skilled not only in SocialEngine in PHP and general programming, good database programmer, good understanding of program design, data modeling and business models.
Recommended
by
Ervin Hizliok Does more then you would every expect
I could not recommend this developer enough, every task and every question has been met with honesty, efficiency and kindness. Not once did I feel like I was just a "client" our conversations were always upbeat and very comfortable to ask any question without feeling like your being shoved aside.
Mubasher offers the greatest skill and friendly service. I have not once been disappointed with his work and will continue to have him on all future projects. I highly recommend for anyone starting a website or those who need a developer who delivers. Mubhasemunir is the BEST!!!
This guy has been wonderful and his expertise various from custom work to small tasks needed for with 3rd party apps at a fraction of the price of other Developers listed in the Social Engine Marketplace. I have used him over the past few months and he is about to start another project for me in the upcoming weeks. If you are in need of a Programmer/Developer [that] is honest, respectful of your time and budget, understands the importance of meeting deadlines and will NOT accept your project until there is a CLEAR understanding of your specifications and requirements to assure your project is done correctly the FIRST TIME!!!! Give him a chance and you will NOT be disappointed...
Recommended
by
Barry Davis The best SocialEngine specialist I have ever come across
About 10 months ago, I made a request at Fiverr for help with my website. That request resulted in finding the best SocialEngine specialist I have ever come across. Mubasher is everything other freelancers want to be. He is fast, honest, knowledgeable about almost everything and is extremely polite. Why would anyone pay a company monthly support payments to fix their own scripts when you can hire Mubasher? I would like to consider Mubasher not only as a support expert, but as a friend as well. I would recommend Mubasher without reservation.
Recommended
by
David Bray Outstanding Developer
I have been working with Social Engine Freelance (specifically Mubasher) for approximately a year now. During that time I have solicited him with very complicated tasks for my project, www.boredfitness.com, and he has excelled each of them. Most importantly he was able to complete the niche to my project that other developers were unable to do, even after paying them thousands of dollars. Mubasher was very dedicated and persistent to provide answer and solutions even if he did not originally know or lacked the experience in a particular area. I am very satisfied with Mubasher's work and will continue to use him on all my future projects. I would advise or recommend the same for anyone else in need of a developer.
Recommended
by
Barry Davis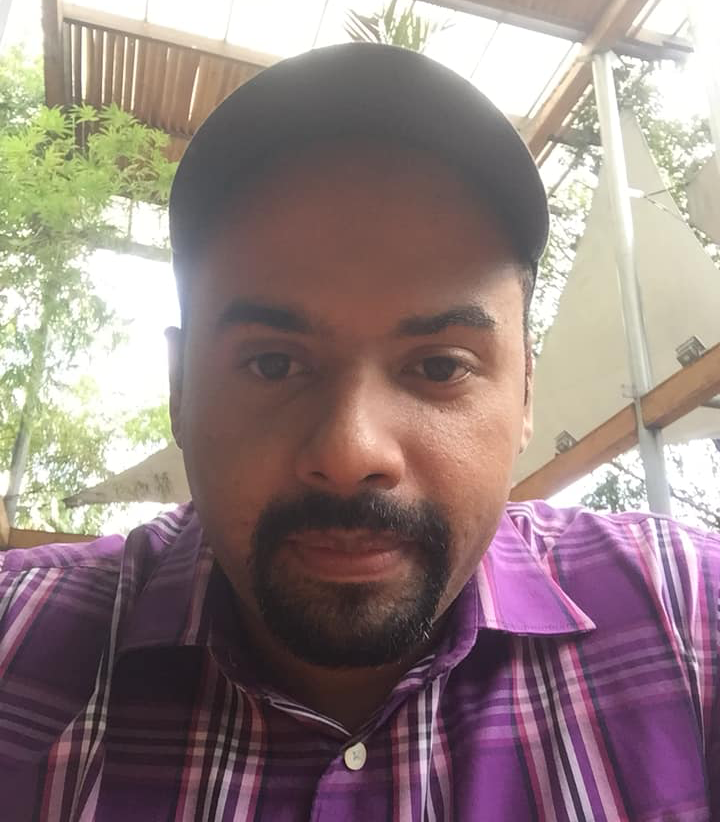 Great, Amazing Work and Support
The best overall. The service is just awesome. Mubasher is very professional when it comes to his service. If you are looking for a great developer to help at all level, Mubasher is your developer. He is the best one on SocialEngine. I recommend him for all your support needs. I want to thank you for your great support and prompt services. Will continue our support contract.
Recommended
by
Miguel Romero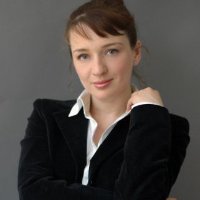 Excellent and reliable work!
We used this developer to fix all the plug-ins bugs from other developers that repurchased from the list here and to revamp our site. He is very knowledgeable and dedicated, reliable and trustworthy. Out of many development companies that we worked with this one definitely stands out.
Recommended
by
Yuliya Raquel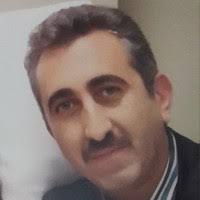 Wonderful Developer
We work about 6 months together and he is really very good developer, hardworking, clever, patient and good human. He don't make me tired and work very disciplined. He support me anytime when I need. I like to work with him. I highly recommend...
Recommended
by
Ahmet kilivan
TECHNOLOGIES